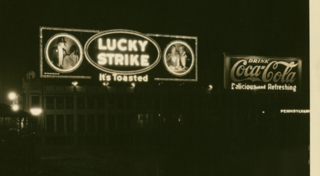 Yet, despite unprecedented resources, cancer mortality continued to increase.
There were many reasons for this, as Siddhartha Mukherjee documents in his outstanding "biography of cancer, The Emperor of All Maladies. Cancer was difficult to understand. Scientists, surgeons and oncologists worked separately. Double blind evaluations of therapies were not adequately used to determine what worked and what did not.  But one reason stands out:
The  clear link between smoking and cancer was ignored. Attacking preventable cancer deaths was simply not part of the plan. And the tobacco industry did everything it could to ensure that it would not be part of the plan.
***
 IS TYPE 2 DIABETES THE NEW CANCER?
Faced with clear evidence that its products caused cancer, the tobacco industry used its massive financial and media buying power to hide the evidence.
Philip Morris created the Council for Tobacco Research to instill doubt. Big Tobacco financed friendly scientists who would come up with "studies" that "showed" that the evidence was confusing. That no conclusion could be drawn. That "more research was needed.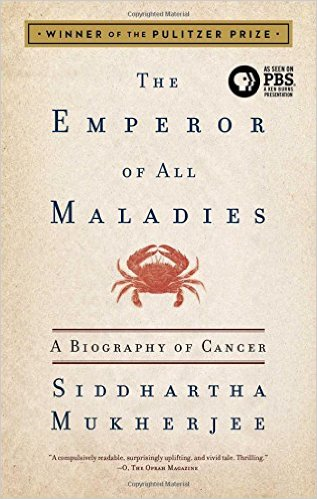 Today, faced with a similar health crisis - the explosion of preventable type 2 diabetes, another blue chip American company is taking a similar path. 
According to the NYT, Coca Cola has created the Global Energy Balance Network, to "alter" the war on obesity. The purpose: to shift the blame from sugary drinks (sold by Coca Cola) to a lack of exercise. 
 ***
Continue reading "When Americans Get Health Advice From Lucky Strike and Coca Cola" »