« Back to Short Story Contest Judges
Charles and Clydette De Groot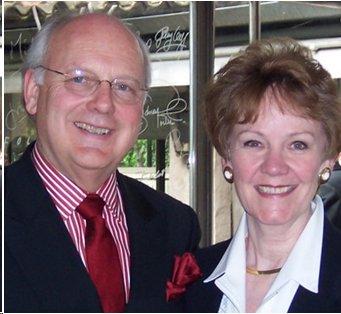 After earning an MBA from the Harvard Business School, Charles de Groot worked in finance until founding a real estate company, which he listed on the New York Stock Exchange. He has served on the broads of directors of several for-profit and nonprofit organizations and lectured at international business schools.
Clydette de Groot holds a doctorate in psychology and has done post doctoral work in organizational development. She spent much of her career as director of behavioral sciences in family medicine residency training programs affiliated with the University of Colorado Health Sciences Center. In addition to serving on a number of non-profit boards, she had an international corporate consulting business.
Charles and Clydette currently co-chair of The de Groot Foundation. They divide their time among France, Switzerland and the US and are active in the Paris literary community.